A-TEC
Motor starters, gateways, power supply units and voltage transformers
Whether it is the motor starter, on-off switch, gateway, power distribution system or voltage transformer – the aim is to shorten the parts lists and make circuit diagrams less complex. The advantages of an end-to-end installation concept using preassembled functional units have an impact from planning and procurement to logistics, production and assembly right through to commissioning. With the new A-TEC modules, LQ is presenting compact units with different designs that perform a wide range of functions either in the switchgear cabinet or directly on the motor or power unit.
They are elements of the modular EnergyLink system that groups together components for all important functions. Functions are grouped together to form modules. These are much smaller, save considerable space in the switchgear cabinet and are ultimately more cost effective. They are also a genuine alternative directly in the field – for example, on the unit – and help to reduce the size of switchgear cabinets.
Variants
Discover the simplicity of A-TEC function modules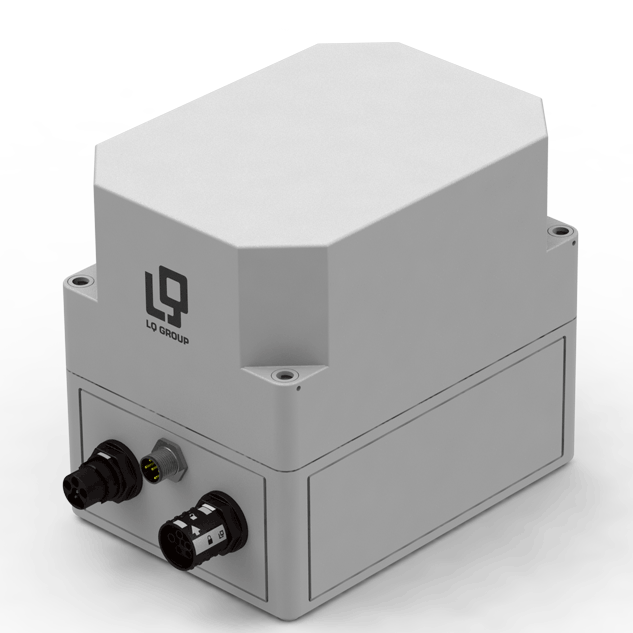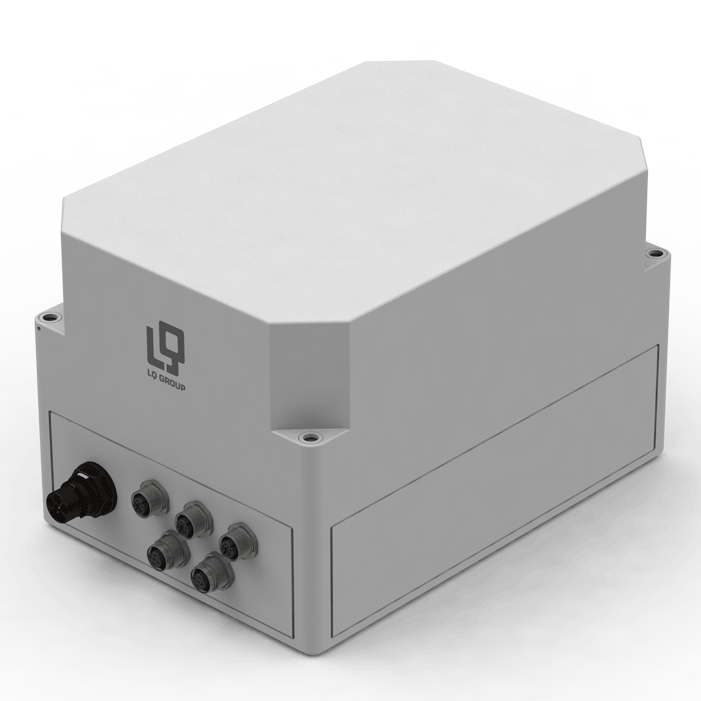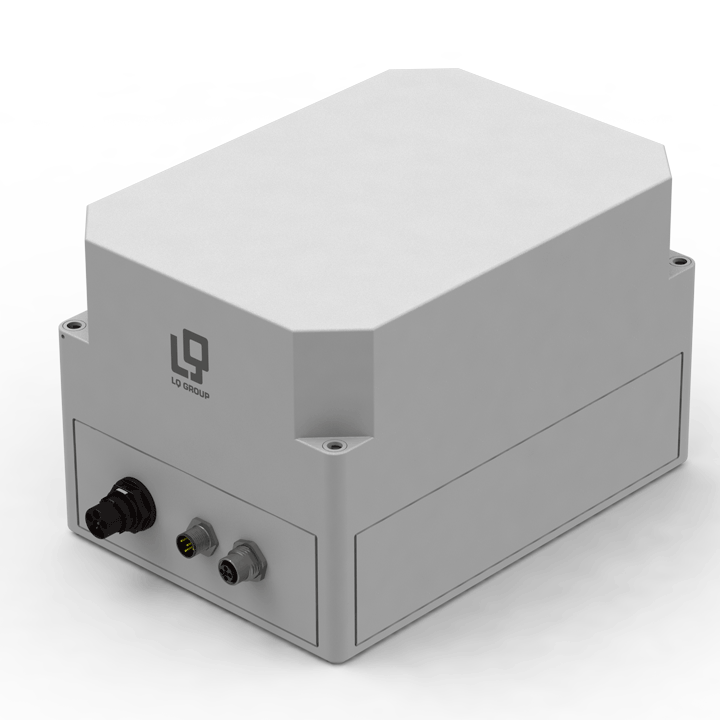 LQ's modular system
Optimum connection and the perfect plug
Standardised interfaces create a continuous connection, from the switchgear cabinet to the motor. LQ Mechatronik-Systeme's EnergyLink module saves time and money when it comes to control and installation technology. The future of mechanical and plant engineering belongs to modular systems solutions, not individual components. This is LQ's philosophy in its goal to reduce the many cables, connectors and small components used for control and installation technology and to streamline processes.
Applications for the A-TEC
Modular switchgear cabinet with LQ function modules
The more complex the machine, the clearer the layout in the switchgear cabinet. Is that possible? Yes, it really is correct that the modular switchgear cabinet needs up to 90 fewer components and no longer requires complicated wiring. LQ Mechatronik-Systeme's philosophy is to think in terms of functions rather than individual components.
Learn more
Applications for the A-TEC
Finished electromechanical components
Although switchgear cabinets lie at the heart of all machines and systems, a glance inside often reveals something rather chaotic. The solution is to group together the electromechanical components to form functional modules, thus saving time and money.
Learn more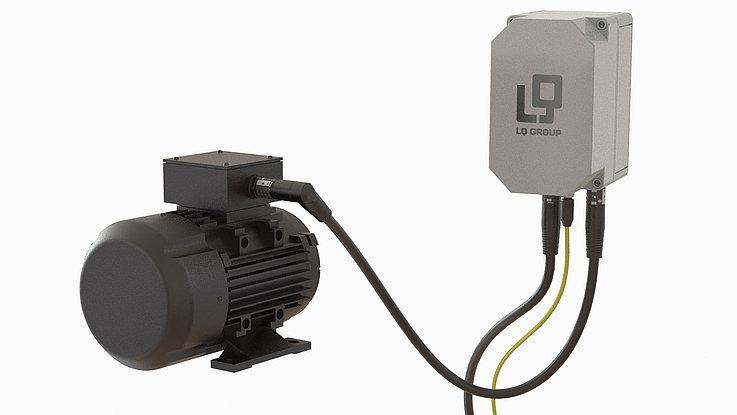 A wide selection of plug-in connectors, cables and modules
Other LQ products