X-TEC 15 plug-in connector
The simple solution for connecting motors up to 7.5 kW
The X-TEC 15 plug-in connector impresses with its high performance and space-saving design. The smallest connector in the X-TEC series eliminates interface problems in no time at all and creates a consistent solution from the control system to the motor. It is ideal for connecting all common asynchronous and three-phase motors up to 7.5 kW as well as frequency converters up to 400 V. The X-TEC 15 connector can be integrated directly on the motor via the M20 screw-in thread and without any special mechanical solution. This makes it the optimal interface for a wide range of applications. It not only reduces installation time, but also helps to reduce machine downtime.
Buy now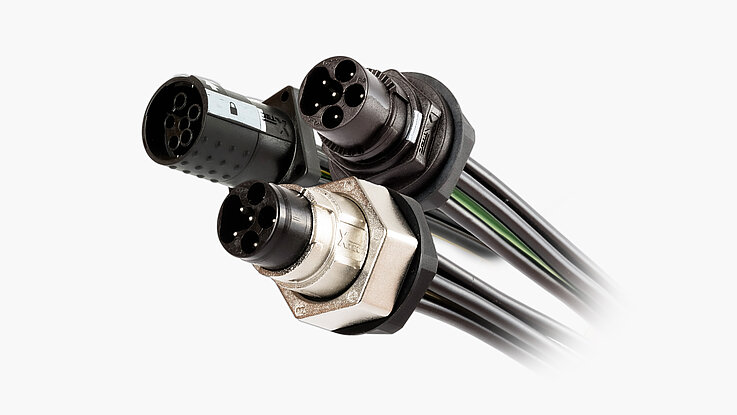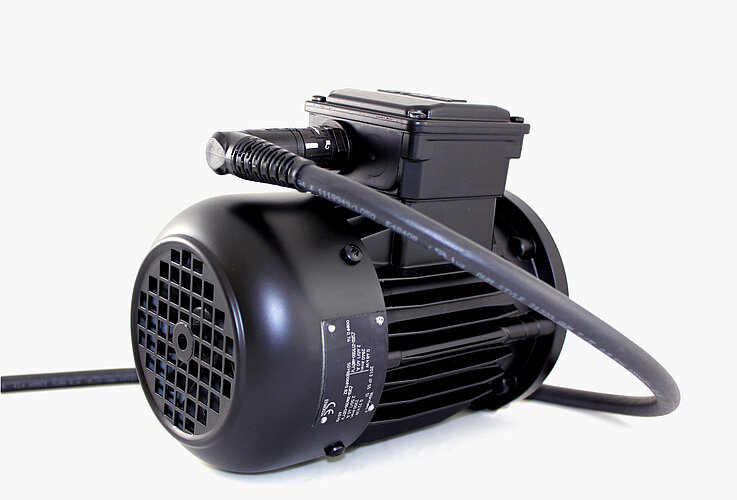 Precise fit and safe
One interface for a wide range of applications
The different versions of our X-TEC 15 connectors cover a wide range of application areas. Whether motor manufacturers, packaging machine manufacturers or intralogistics. The shielded or unshielded version of the X-TEC 15 can be flexibly integrated into the system. Especially in case of larger space problems, our connectors shine thanks to their small dimensions. With UL certification and protection class IP66/67, you are always on the safe side, even under the most adverse conditions. The high quality of the connectors guarantees at least 500 mating cycles. Discover the entire product range of X-TEC 15 connectors directly in our online store and see for yourself.
Go to Shop
Easy to convert and retrofit
Motor connection without special construction
Our plug-in connectors of the X-TEC series enable a simple and time-saving interface - from the control to the motor. This makes the assembly and commissioning of all system solutions very simple: Plug&Play. All plug-in connectors in the X-TEC series feature a patented quick-locking system and are extremely easy to connect in a shock- and vibration-proof manner. A quarter turn is all it takes for the X-TEC to be sealed and contact-proof, in accordance with IP66/IP67 and NEMA 4X & 12. All of LQ's products have standardized interfaces and can be easily interconnected. This eliminates interface problems that would often occur when connecting different manufacturers and brands. Request your suitable X-TEC interface solution right here now.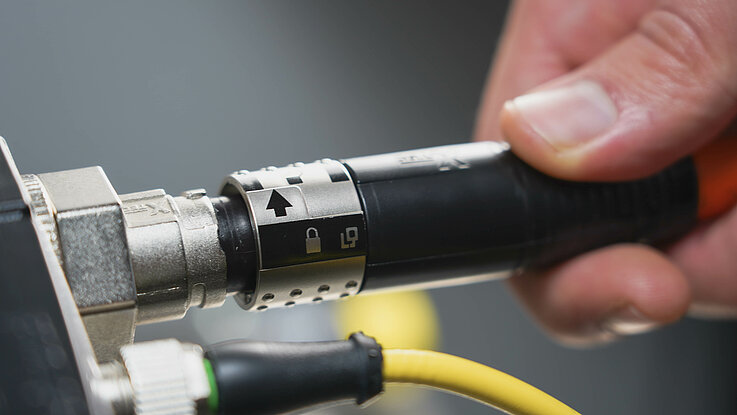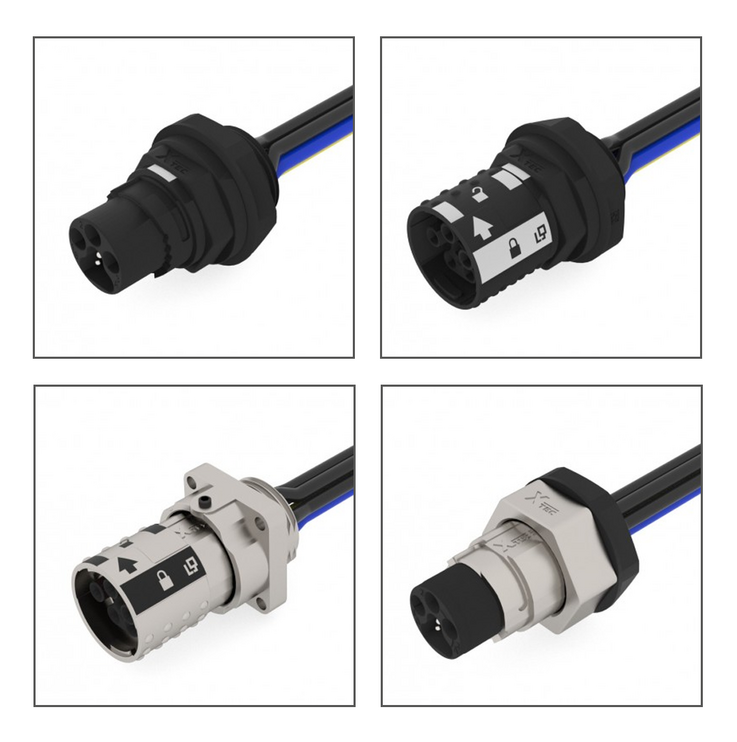 X-TEC 15 plug-in connector
Technical data
Temperature range: -30°C to 80°C

4-pole: 3-pole (600 V) + PE

6-pole: 3-pole (600 V) + 2-pole (250V) + PE

3 power contacts up to 16 A, 2 signal contacts up to 10 A, 1 PE contact

AC 600 V

min. 500 mating cycles

Metal and plastic housing (overmolded)

Shielded and unshielded

Approvals: UL, CE according to NSR and RoHS

Standard conformity of:

Electrical characteristics

IP protection classes and media resistance

Vibration and shock load
Request now
The ideal interface
Universal, powerful and space-saving
For asychronous/three-phase motors up to 7.5 kW and frequency converters up to 400 V

Compact design even with larger cable cross sections

Suitable for industrial use due to kink and vibration protection

Tamper-proof due to plastic overmolding

Easy installation thanks to plug & play principle and patented quick locking system

No special assembly or special mechanical construction necessary due to use of the existing M 20x1.5 connection
Buy now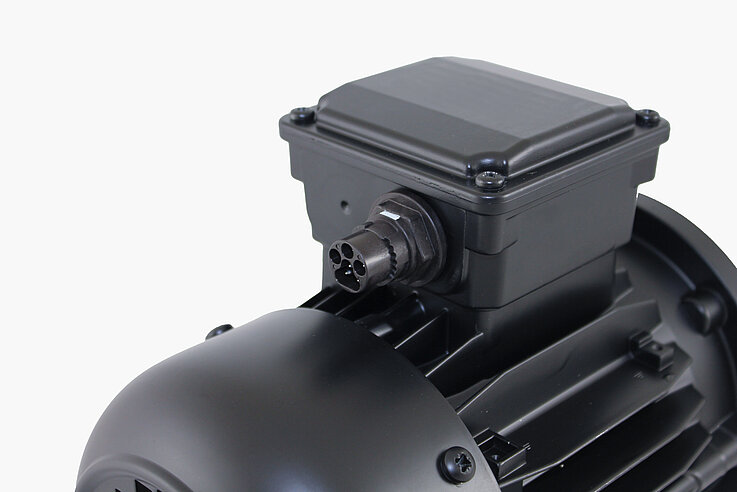 Other LQ products
Plug-in connectors, cables and modules in large selection