LQ Group - System supplier for mechanical and plant engineering
Control and installation technology
As a successful systems supplier for complete electromechanical solutions, we optimise and standardise control and installation technology for mechanical and plant engineering. We always focus on reducing complexity, whether it is in modular switchgear cabinets, cable carrier systems or cable assembly.
LQ takes a modular principle with standardised interfaces as a basis for combining individual components to form compact functional units or installation-ready systems. The use of the EnergyLink modular system ensures much faster processes and rules out interface problems right from the start.
Products
Control and installation technology
Everything fits together perfectly in the modular EnergyLink system: Circular plug-in connectors, power cable classes, distributors and function modules can be combined with each other without any problems with interfaces. The modular structure makes configuration easier, starting with engineering and continuing via logistics, right through to assembly and service.
305000
sold systems per year
2990
Kilometres of cables per year
System solutions
Cable assembly, cable chain systems and control cabinets
Cable confection and cable assembly
LQ Mechatronik-Systeme prides itself on 100% quality checking and perfect service when it comes to customised cable assembly.
We set new benchmarks in the sector with our installation-ready pre-assembled power cable carriers. From engineering to logistics, we guarantee end-to-end support in all aspects of installation technology.
Compact function modules perform key tasks in a modular control cabinet. However, A-TEC modules can also be fitted directly on the motor or unit.
Careers
Job opportunities for experienced professionals, trainees and students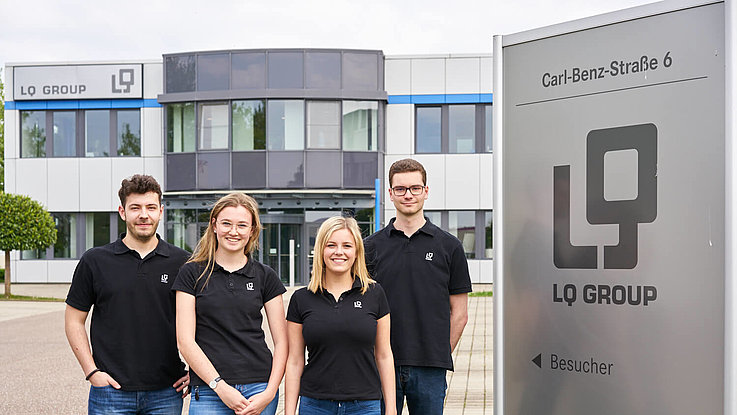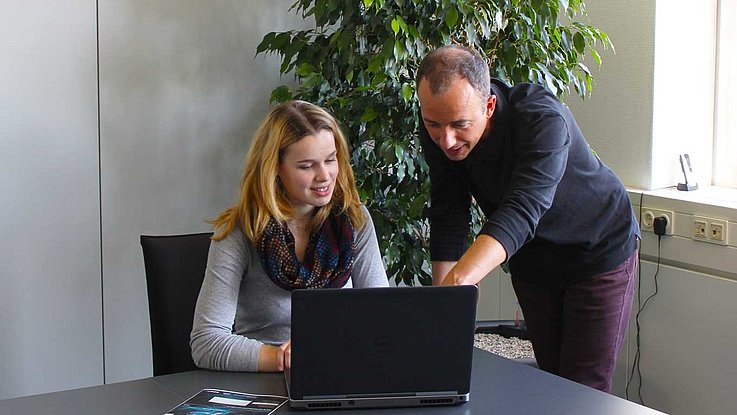 What's new
Newsletter, press contact, trade shows and news