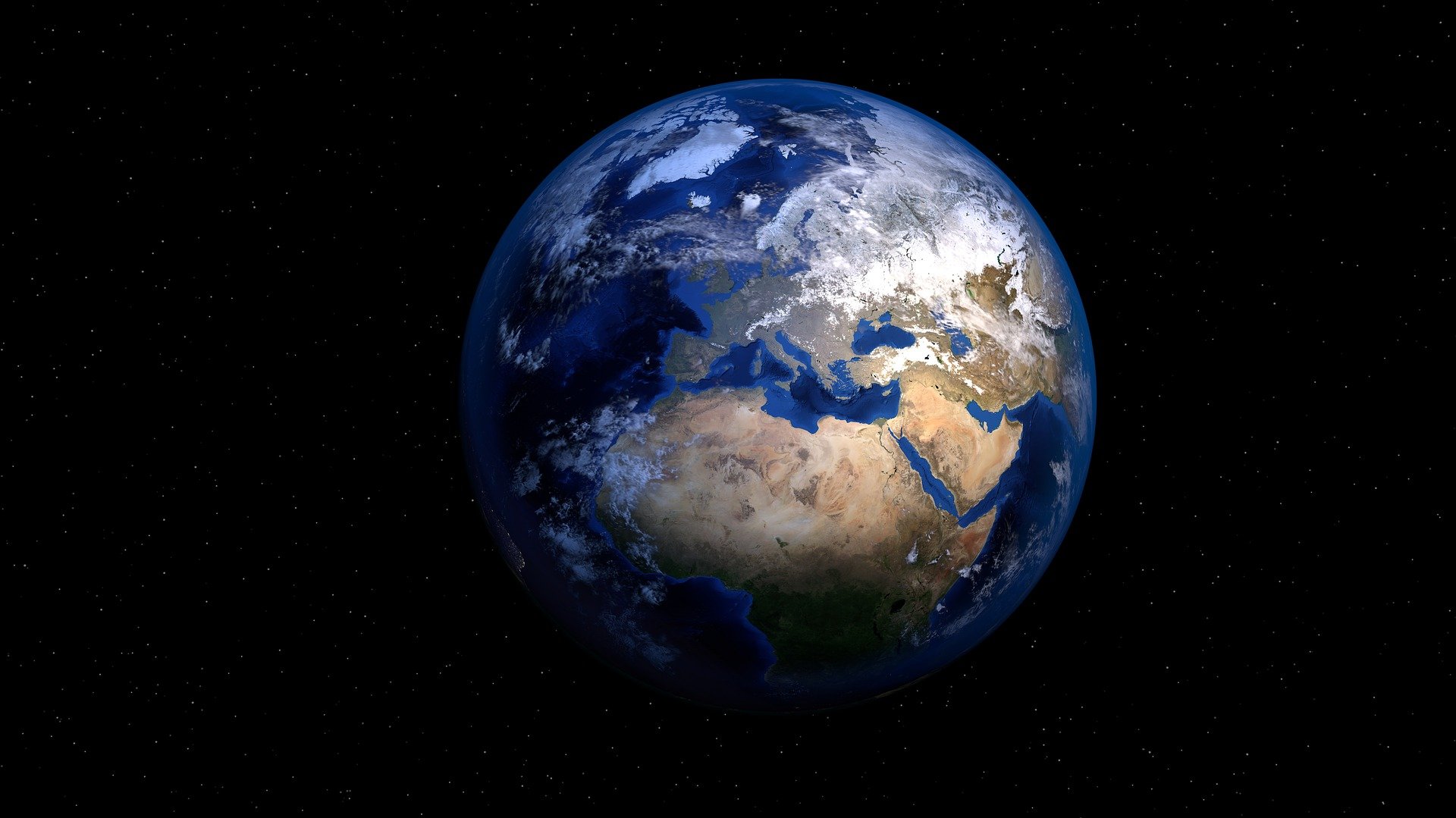 Sustainability - far more than just environmental protection
Future-oriented action at LQ
Sustainability is generally used as a synonym for environmental protection. But there is much more to it than just protecting our natural environment. In conceptual terms, sustainability means that future generations should be able to develop just as freely and unhindered as the people who live in the present. This necessity places a whole catalog of demands on the ecological, social and economic aspects. At LQ, we are aware of our responsibility and attach great importance to constantly developing ourselves in all components of sustainability.
The aim is to develop the economy and the company in such a way that not only short-term profits are created and damage to the environment or even people is accepted for this, but to plan development for the medium to long term. In this context, it is not only the economy that is called upon, but also people's private consumption behavior - because this is the only way companies can grow sustainably.
Environmental aspect
The ecological aspect of sustainability is usually looked at particularly closely. Many are only interested in what companies do to offset CO² or protect the environment. With around 18 million tons of packaging waste, three million tons of which is plastic, industry in Germany is not conserving resources. At LQ, sustainability means doing without individual packaging as far as possible and using outer packaging made from 100% recycled material. In addition, we have been using reusable transport racks in our system solutions for many years. This not only saves considerable amounts of packaging waste, but also means that the systems supplied can be installed much more easily and with less effort. When it comes to mobility, we rely as far as possible on electric or hybrid drives and have therefore already converted a large part of our vehicle fleet accordingly.
Corporate aspect
Sustainability also includes various economic aspects such as the responsible use of resources. For many years, we have relied on digital production process control using the Kanban system. This allows us to keep an eye on potential bottlenecks at all times and only produce the quantity actually required - just in time. This optimizes warehousing and sustainably avoids overproduction and waste. However, sustainability does not only include the efficient use of resources, but also the reduction of possible risks through preventive behavior. For this reason, we rely on extensive monitoring of target figures, optimal warehouse management, and a two-supplier strategy. In this way, we can react flexibly to fluctuations and act in the event of risk.
Social aspect
A company can only be truly sustainable if the people who work there enjoy being there and drive the company forward in the long term with ideas and zeal. That's why at LQ we place a very high value on employee satisfaction. We have a large number of free employee parking spaces, e-charging stations and lunch subsidies. In addition, our offer of a company bicycle is becoming increasingly popular, which means that employees from the region can increasingly come to work by bike. In addition, our training policy focuses on a sustainable career in the company by taking on almost all apprentices after their training.
It is often the small details that have a big impact. Therefore, we try to continue to grow constantly in all aspects of sustainability so that future generations can also identify with the LQ Group.