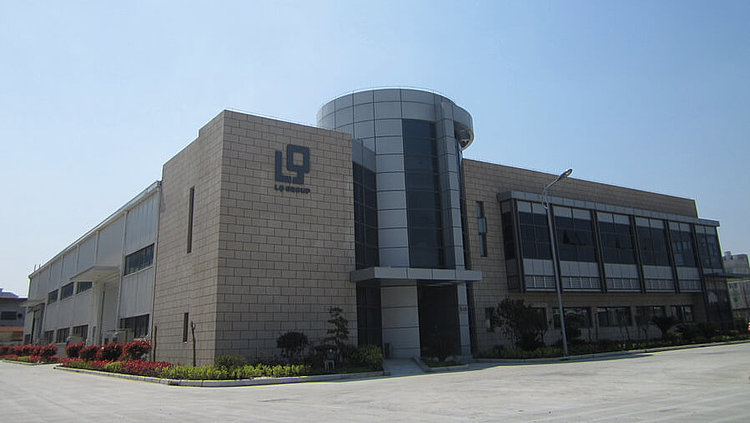 Think global-act local: LQ-Group in China
The LQ Group serves customers on three continents
This is the motto of LQ Group as it provides customers on three continents with complete electromechanical solutions in control and installation technology. For some years now, the LQ Mechatronics Taicang subsidiary in China has been helping local customers to carry out their projects in a timely and smooth manner.
Since the subsidiary was set up in 2009, LQ has been pursuing its goal of providing local customers with direct, personal advice. And this proximity to the customer has paid off – the subsidiary has been enjoying healthy growth since then. It began with a staff of three and today has 35 employees working at its 2,400-square-metre premises. When it was founded, the selection of the new site was not based solely on customer proximity. The German Industrial Park in Taicang offered many benefits, including excellent infrastructure and easy access to Shanghai. It is one of the top 50 commercial centres on the Chinese mainland.
Gradual expansion of services now complete
The company's portfolio includes the full range of installation and control technology. From ready-made cables and cable assemblies to power supply systems, LQ offers modules, control cabinets and its own products, such as round plug-in connectors. This is rounded off with its logistics and after-sales service, meaning that customers are offered complete solutions from a single source. LQ Mechatronics Taicang is planning the launch of its M15 Power product and is expanding its service division. Here, the company advises and helps firms to carry out modularisation projects in the construction of control cabinets and to manage the run-in and run-out of individual machinery projects. The focus is also on expanding the localisation of existing components and control cabinets for mechanical and plant engineering.
At present, customers in the mechanical and plant engineering sector are the main beneficiaries of the location and the availability of the full LQ range. In particular, subsidiaries of European companies with stringent quality requirements in terms of product and supply benefit from the German quality standards that apply to manufacturing at this site.
No longer in its infancy: LQ China is optimistic about the future
In the six years since LQ Mechatronics Taicang was founded, it has already dealt with a number of challenges. Along with the introduction of a global inventory management system which takes into account local conditions, it has also created a logistics system that is tailored to its customers' particular needs. Local suppliers have been selected in order to expand the local network. In-house development is also an important element of its corporate strategy. Here, the focus is on staff training and communicating LQ's values.
The company is optimistic about the future. It is keen to do as much as possible at local level, so the issue of localisation is a major focus. Sven Mauder, CEO of LQ Mechatronics Taicang, comments: "With our existing and new projects, we feel confident that we will continue to satisfy our existing customers and convince new prospects about the benefits of LQ."