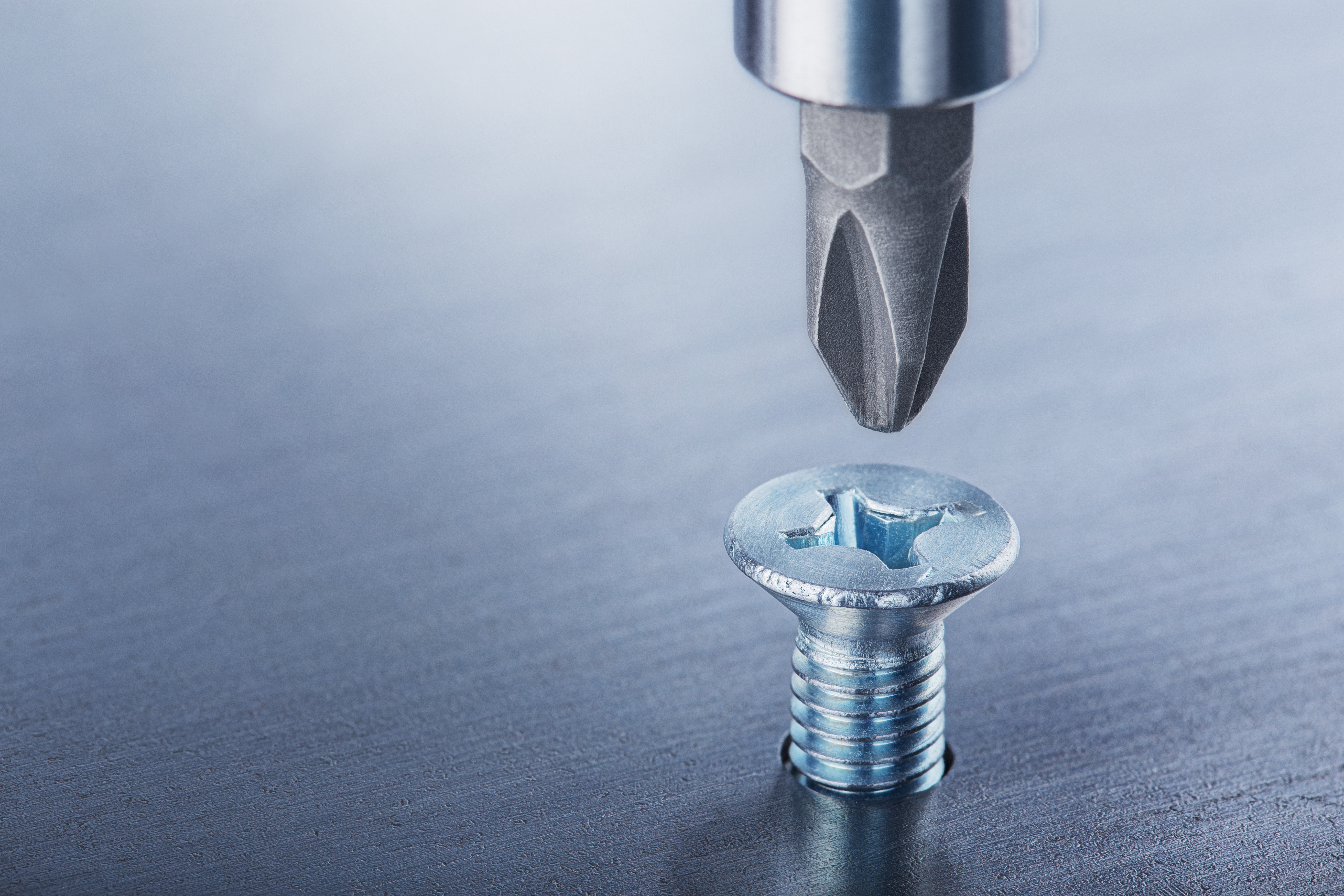 Screwing down costs
Starting with engineering and assembly and continuing to logistics and service
When anyone talks about optimisation in machine and plant engineering, they nearly always mean correct exploitation of the potential for savings. Potential for savings can be found in many places and these savings may even stretch to double-digit percentages. There are many advantages in combining electromechanical components to form functional systems – saving costs is just one.
When costs need to be saved in engineering, project managers and buyers immediately think about material costs first. They try to exchange individual components and negotiate with suppliers. Then, if costs are ultimately reduced, it is counted as a success. However, the real potential for long-term savings is buried deeper in the details but the time-consuming analysis of a machine's installation technology is frequently ignored.
Think in terms of functions rather than individual components
For more than 20 years LQ has pursued the objective of standardising installation technology in the engineering sector and simplifying it in every way. Today it needs just a few steps to position and install a complete system in a machine, regardless of whether it involves building switchgear cabinets, cable carrier systems or cable groups. Time and money is saved by grouping together functions. The advantages of an end-to-end installation concept have an impact from planning and procurement to logistics, production and assembly right through to commissioning. A comprehensive inspection procedure is carried out on all systems at LQ before delivery and seamless documentation is guaranteed.
Potential that extends beyond costs alone
Apart from the cost savings that go hand in hand with the focus on function, other advantages create the basis for LQ's holistic concept. By outsourcing areas that do not affect the technology to a competent and reliable partner, it allows resources to be reallocated and deployed in other parts of the company. By virtue of our many years of experience in the field of installation technology for engineering, we can use our know-how to optimum effect and develop efficient approaches for solutions. This focus on core competencies benefits both LQ and our customers and ultimately it is not just about saving costs but also achieving higher quality and greater flexibility.