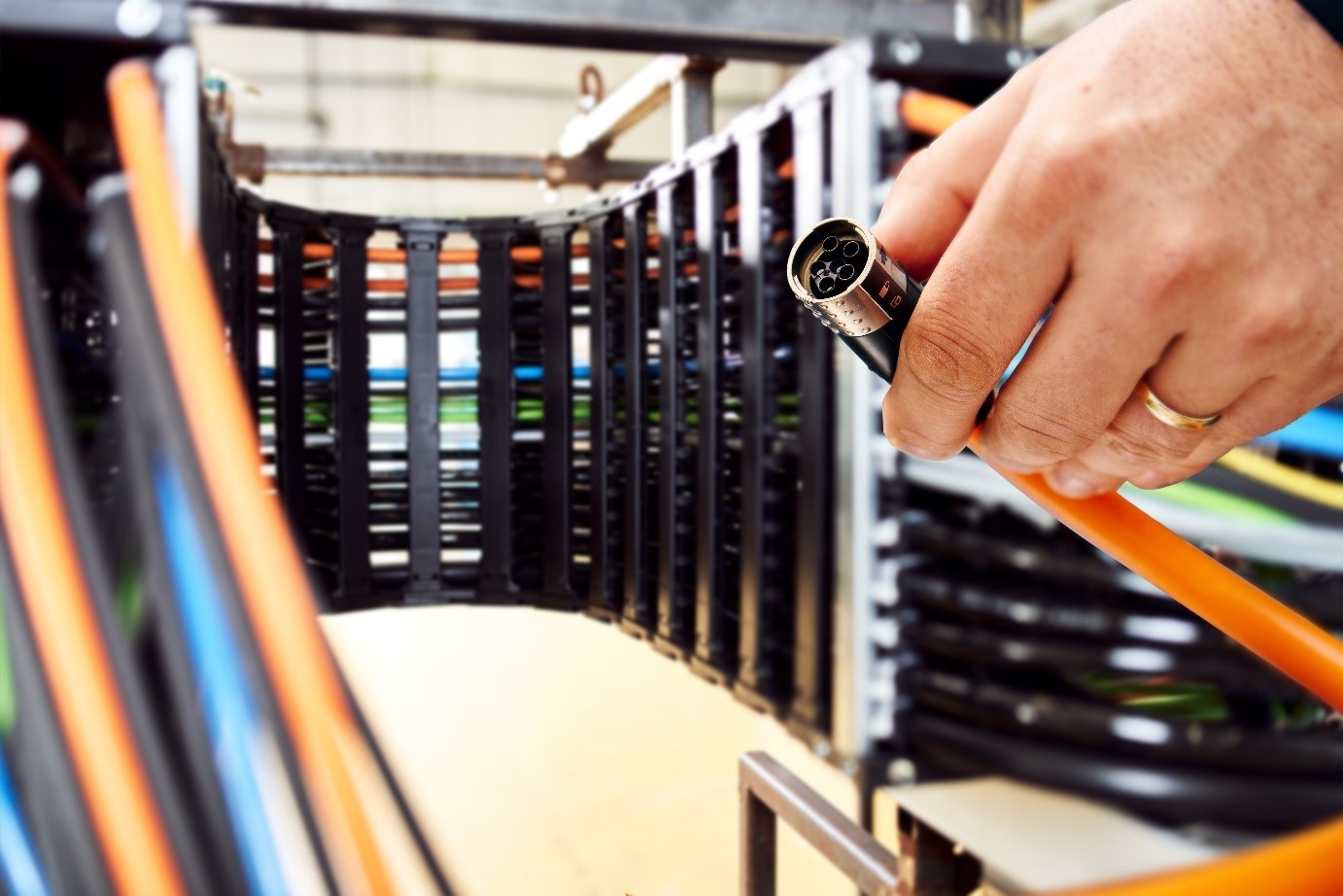 At LQ, product and system solutions go hand in hand
Mechanical and plant engineering is one of the most important sectors of German industry and is also a leading exporter and innovator. Installation technology is becoming increasingly complicated because of greater digitalisation of processes as part of Industry 4.0 and the associated proliferation of customer-specific requirements. At LQ, our aim is to counteract this rise in complexity. To achieve this, we combine product and system solutions to create an overall installation technology concept.
One side-effect in some cases of the steady growth in different variants and greater competition is a rapid rise in the range and complexity of components but without the corresponding additional functions. This is why, for several years now, at LQ we have focused on developing our modular EnergyLink product.
Optimising costs and variants with the modular EnergyLink system
LQ's modular EnergyLink is a system that brings together different products to install plant and machinery with the aim of optimising costs and variants. An EnergyLink system consists of different unprocessed cables, connectors, coated motor cables, decentral motor controls, various distributors and accessories. The various elements fit seamlessly into a wide range of customer-specific system solutions and ensure that we retain our competitive edge.
Bespoke system solutions directly from the experts
The interaction between product and system solutions covers a broad spectrum of applications. Thanks to the standardised interfaces and a large number of products directly available ex stock, it is possible to shorten delivery times and achieve effects of scale in respect of components and cable assembly but without placing restrictions on the many different versions demanded by the market. This applies to making up cables, producing assemblies and power cable carriers or building switchgear cabinets. As an experienced systems supplier, we support our customers throughout the entire process, starting with development and building prototypes and continuing right through to series production.