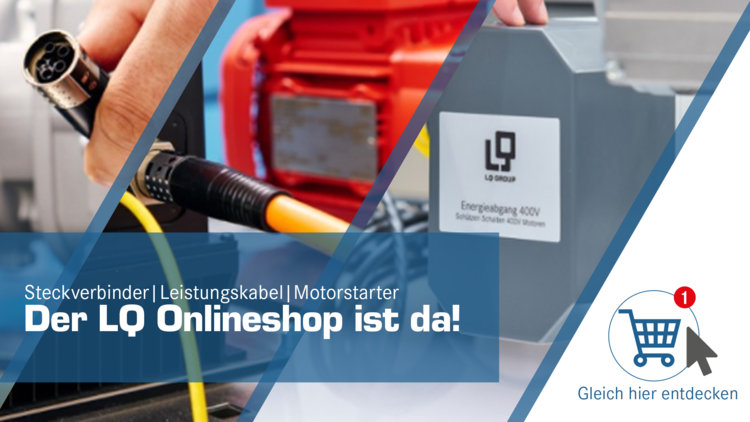 Planning and ordering made simple.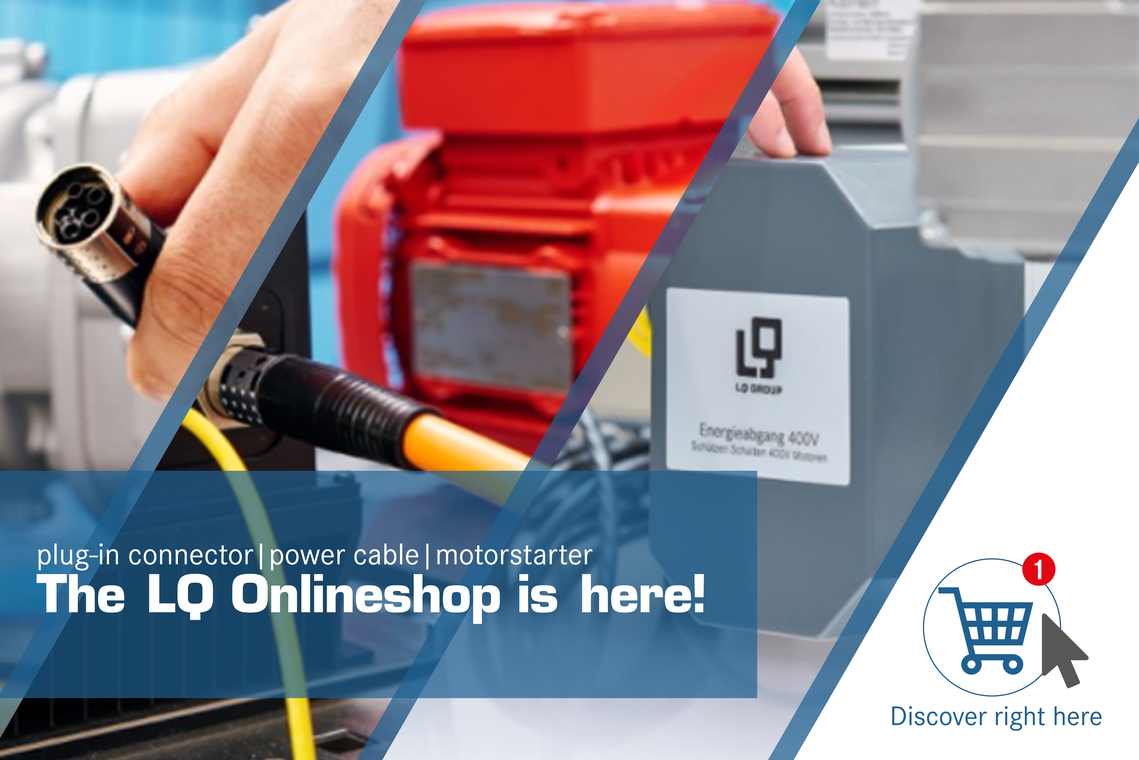 True to the motto "We make it simple", the LQ Group presents its new online shop. Commercial customers can now order quickly and easily around the clock in the LQ Shop.
The product range on offer extends from plug-in connectors to power cables and motor starters, offering everything for automation technology. In the future, the shop will be expanded to include additional product categories and functions. In addition to the purchase option, the store offers the possibility of viewing product details and downloading data sheets and CAD files with just one click. The shop simplifies not only the purchase of products, but also product comparisons and planning.
To make the ordering process as simple as possible for customers, it allows them to enter their preferred delivery date as well as their own customer material numbers. Thanks to the simple and user-friendly operation of the online shop, customers will be able to save valuable time in the ordering process for electromechanical components in the future. See for yourself and discover the LQ online shop right here.