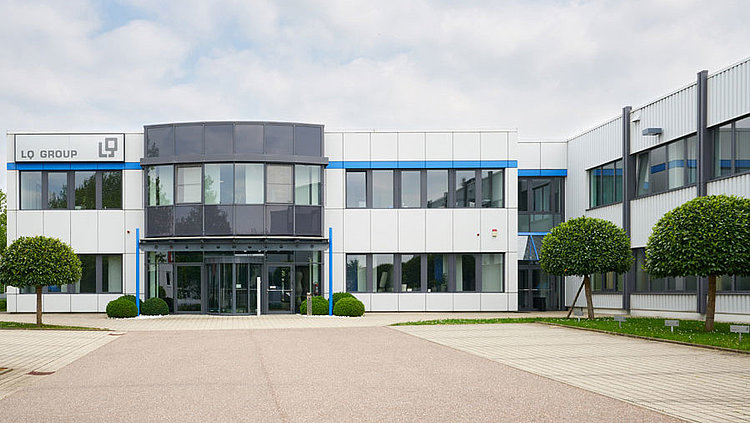 LQ Group celebrates 15th anniversary
This year the Besigheim-based company LQ Mechatronik-Systeme GmbH is celebrating its 15th anniversary and it has every reason to be pleased. During this time the mechatronics experts have continued to expand, growing from a regional company into an international business with offices on three continents.
15 years ago, on 23 June 1999, LINK GmbH was registered in the Commercial Register. The basic idea when setting up the company was to supply integrated assembly systems for machines and plants from one single source. Individual parts were grouped together to form complete systems. The advantage for the customers is that they only have one point of contact and the installation system is supplied complete and just-in-time. This saves time-consuming processes such as coordination, project planning and assembly, allowing customers to concentrate fully on their core business.
Products, services and consultancy in the portfolio
Ten years later, LINK merged with QUERO GmbH to form the LQ Group. The company offers products that cover a wide spectrum – the EnergyLink module. Apart from the A-TEC motor starter, this also includes W-TEC cable assemblies and X-TEC circular plug-in connectors. The company manufactures to the customer's specifications cable assemblies, installation systems, cable carrier systems, modules and modular control cabinets. LQ also offers comprehensive services and solutions in the field of consulting and engineering as well as service and logistics.
Countless international customers from many different industries – for example of machine tools, pumps, and woodworking machines – put their trust in LQ's solutions. The company now has more than 280 employees on three continents. Apart from its headquarters in Germany, the LQ Group has branches in Switzerland, the USA and China.