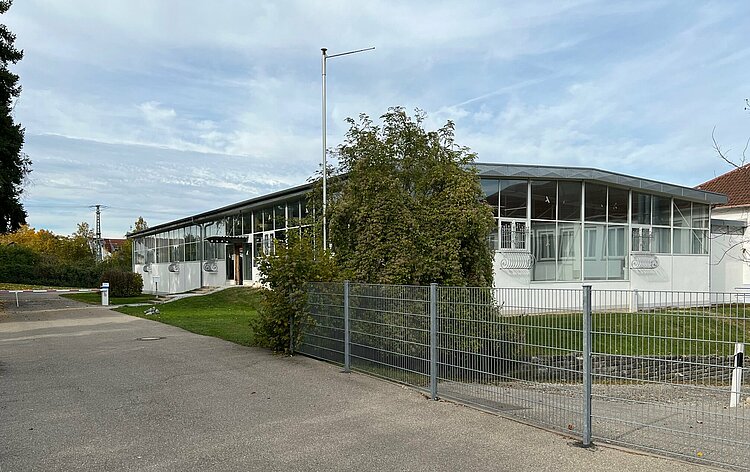 Extension of the LQ branches
LQ invests in production site in Mindelheim
LQ Mechatronik-Systeme GmbH has been growing steadily for years and supplies customers worldwide with complete solutions for control and installation technology. The headquarters of the LQ Group is located in Besigheim, Baden-Württemberg, on the Ottmarsheimer Höhe. In addition to the two subsidiaries in China (Taicang) and the USA (Branford), a further plant in Mindelheim has been providing production capacity for products and efficient solutions for installation technology since December 2020.
The new production site has a total area of approx. 1200m²and employs just under 15 people. With its manufacturing processes and organization, the branch will be seamlessly integrated with the headquarters in Besigheim. The pure production site significantly increases the storage and production capacity of the LQ Group and serves as an extension of the Besigheim headquarters. In future, cable assemblies, customer-specific cable assemblies and customized installation technology will be produced in Mindelheim. The demand for installation technology for mechanical and plant engineering is high. Thanks to the versatile selection of cables and cable assemblies and the high availability from stock, customer requirements in the field of installation technology can be realized with short delivery times. In addition, we at LQ can strengthen the Besigheim location with this investment and offer our employees an economically secure future.
Installation technology on the spot
The choice of location is primarily for strategic reasons. The production hall in Mindelheim is located in the immediate vicinity of major new customers. Thanks to the optimal location of the site, future deliveries of goods can reach our customers without any problems and on a direct route. The result is extremely short delivery times. In addition, the location helps to expand our catchment area and provides access to potential customers. We are constantly on the lookout for optimization potential. Whether in our manufacturing processes, organization or logistics. True to our motto "We make it simple", we strive to reduce complexity in all areas of installation technology. From now on, the Mindelheim site will support our customers in focusing on their core competencies and help us to achieve our goals even better.