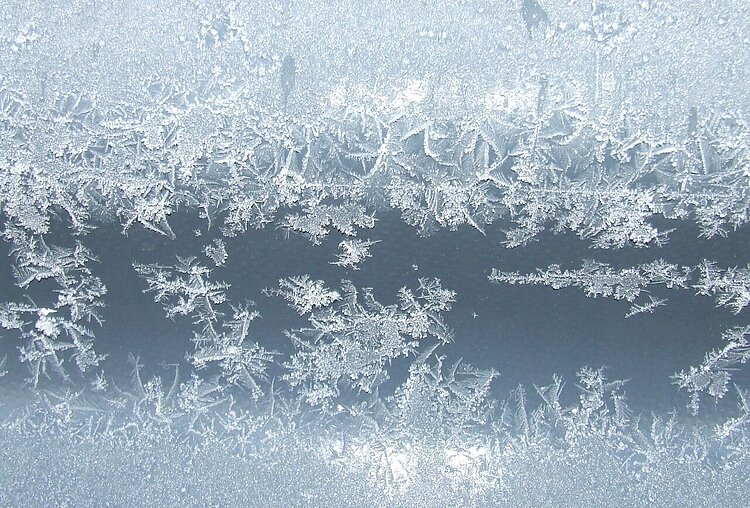 Performance in freezing conditions
Anschlusstechnik für die Intralogistik
Intralogistics often require connectors and power cables to operate in very difficult environments. High temperature fluctuations, aggressive cleaning agents and all sorts of fluids are part and parcel of day-to-day operations. In spite of this, the connection technology must still be reliable, have a long service life and remain resistant to corrosion under these adverse conditions. Our M15 Power is the most powerful connector/cable combination for its size on the market and is a safe alternative to complex cable glands, even under extremely difficult conditions.
Order-picking chains of modern grocery wholesalers operate to a strict tempo. Large quantities have to be sorted, packed and delivered within a very tight time frame. During this process the cold chain for products such as frozen fruit and vegetables must never be interrupted. The regulations in the food sector are extremely strict in this respect – and there is a good reason for this. Products that have started to thaw can no longer be sold for hygiene reasons.
For precisely this reason, the many electromechanical interfaces used for logistics don't just have to be reliable and fail proof but they also have to be designed to withstand temperatures of at least -28°C. Conveyor belts consist of numerous individual components made of materials that may be sensitive to cold. The failure of a small plug-in connector fitted to a motor below the conveyor belt may break the entire logistics chain. A large number of this type of connector are just a few metres away, directly on the conveyor. So much depends on these insignificant components working perfectly. With the M15 Power connector, LQ can supply an all-rounder that also operates impeccably, even during permanent frost. The entire system of electrical connections, consisting of the W-TEC 15 power cable and the X-TEC 15 circular plug, are suitable for use in deep freezers.