The allrounder
X-TEC 23 power and signal connectors
Connector system solves interface problems - the LQ Group's new, innovative X-TEC 23 circular plug-in connector is suitable for multi-purpose applications and is not dependent on a specific manufacturer. It can be used for all common servo, asynchronous and three-phase motors. The huge number of connections has been reduced so now just one single connection is needed.
The plug-in connector can be mounted at different angles: it is suitable for straight or angular housings, with fixing threads or add-on boxes in conjunction with the DIN-rail adapters designed for the range. Integrated cable glands make X-TEC plug-in connectors extremely simple and reliable to fit.
At a glance
X-TEC 23 Plug-in connectors
One of the smallest connectors on the market in terms of comparable power output
Compact and space-saving
Can be repeatedly plugged and unplugged
Power and signal connectors
Metal and plastic housings
Straight and angled housings
Add-on box and fixing thread
Quick-release fastener
Type of protection: IP 67
Up to 630 V on the pilot wires
250 V on the auxiliary contacts
X-TEC 23 Power connectors
Quick and crimp connections make the X-TEC 23 power connectors in the X-TEC 23 series excellent for industrial applications. The connector offers DESINA colour coding using a coding ring and five auxiliary contacts. The contact diameter is power/signal 2/1 mm max. and the power/signal conductor cross-section 4/1.5 mm². A useful feature of the metal version is a simple 360° crown shield connection.
Versions
X-TEC 23 power connector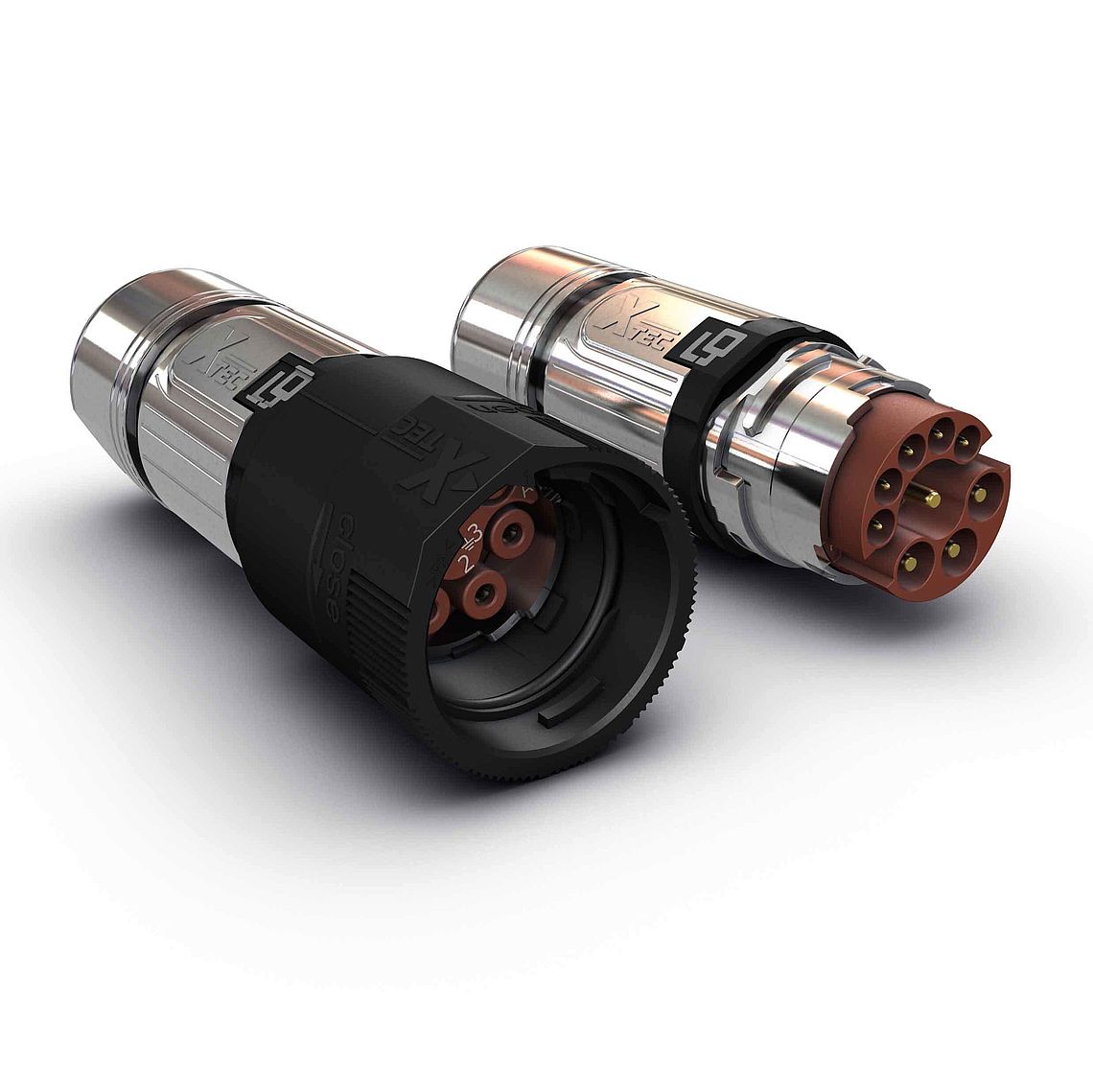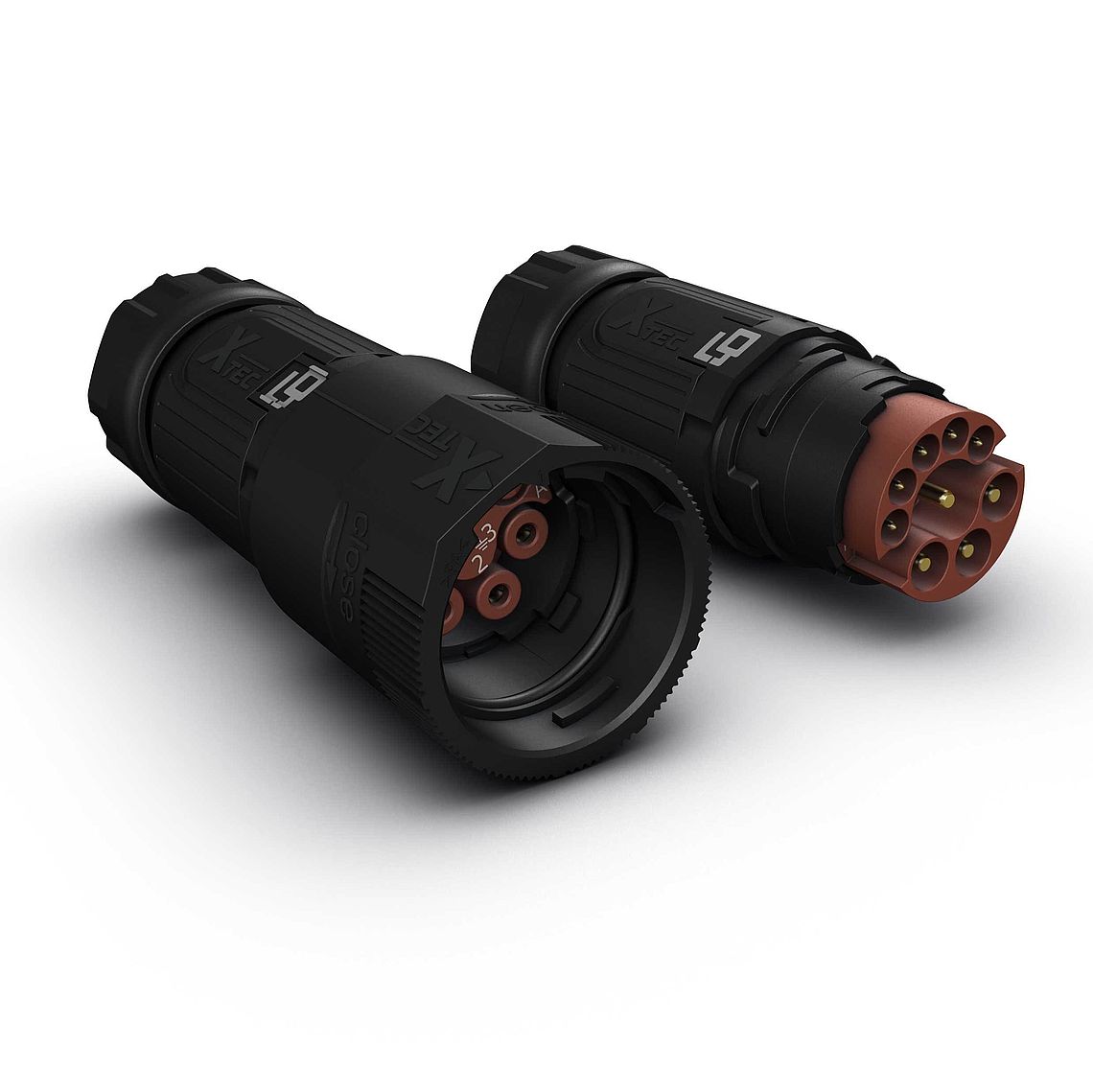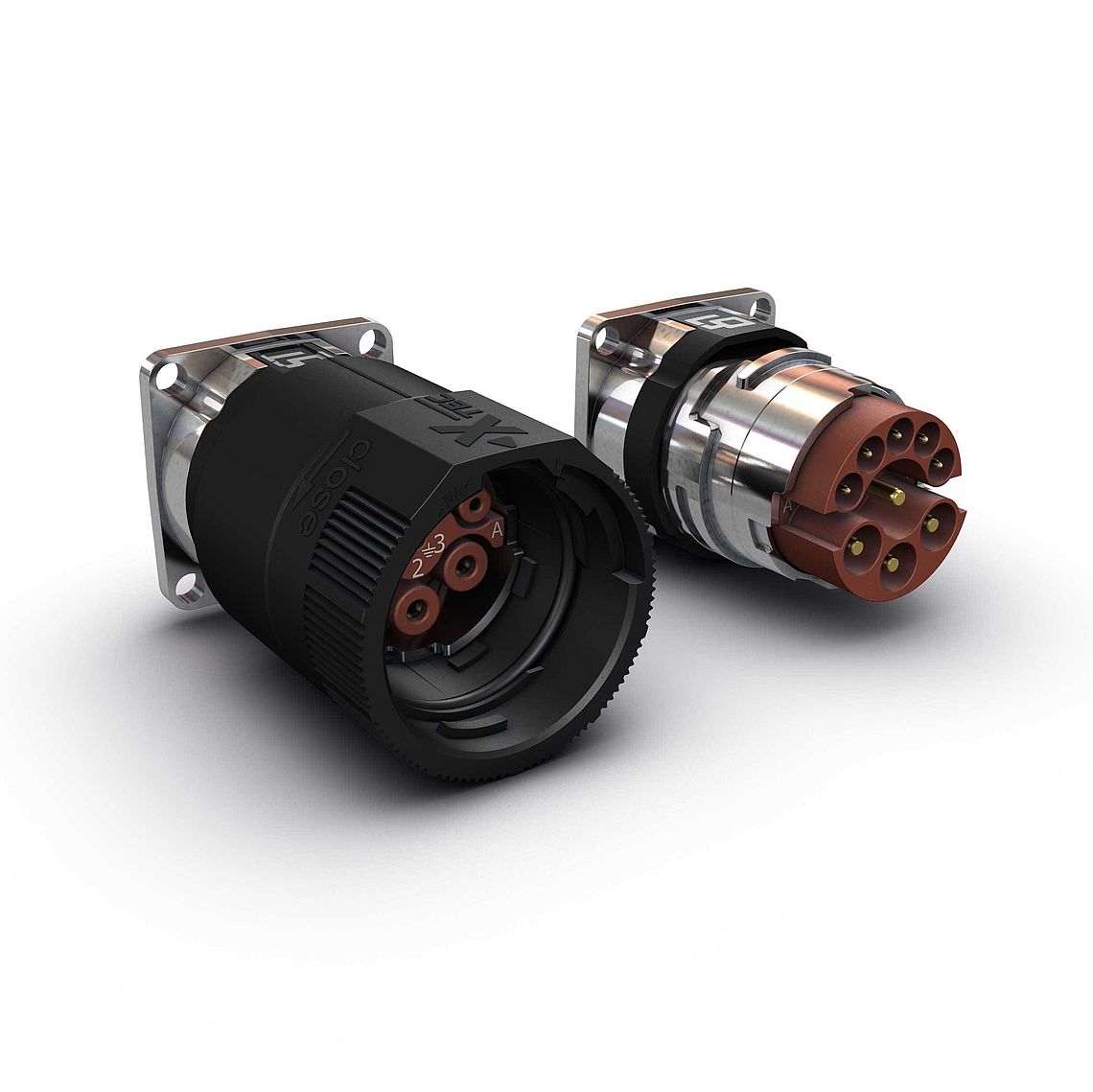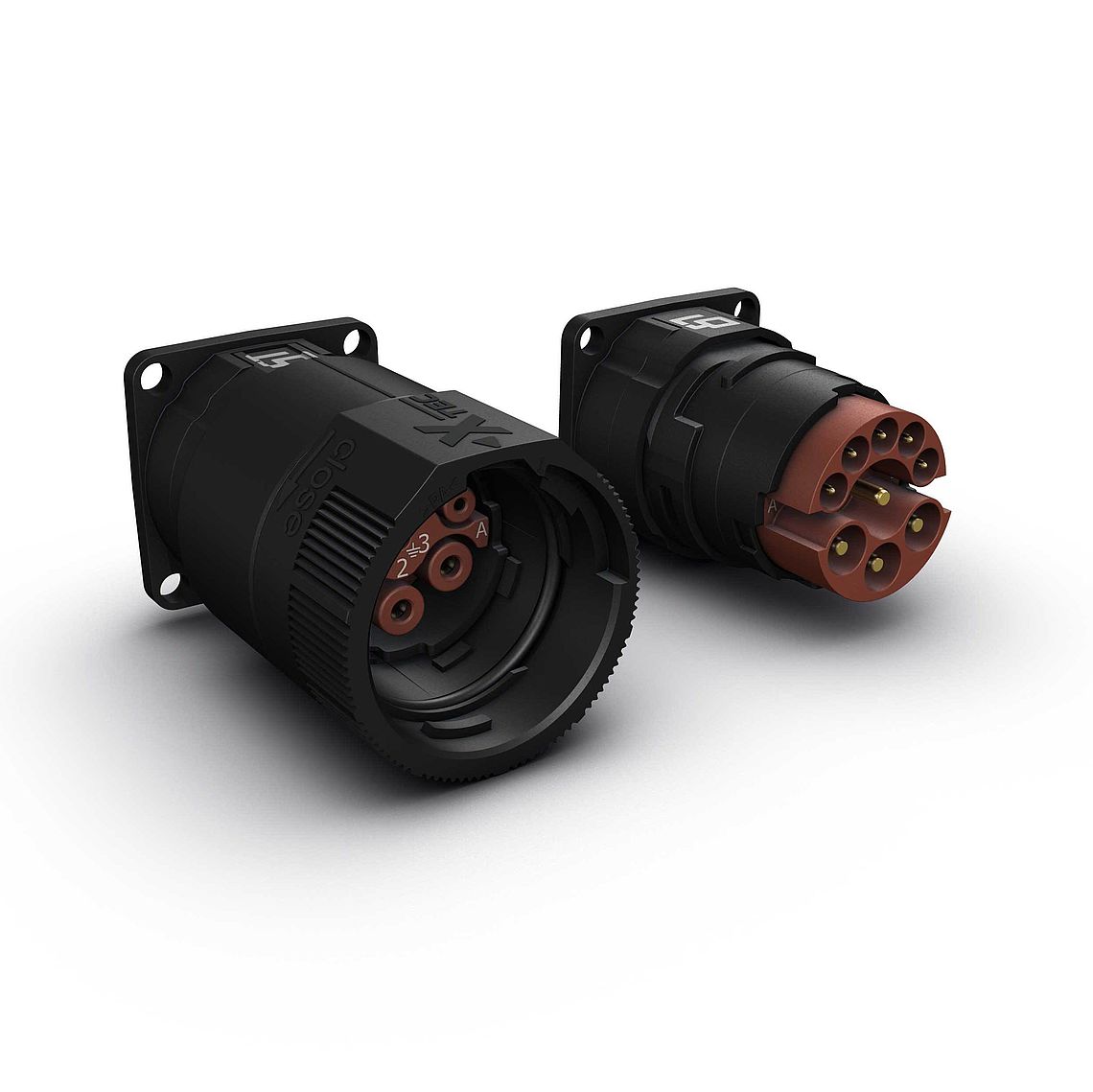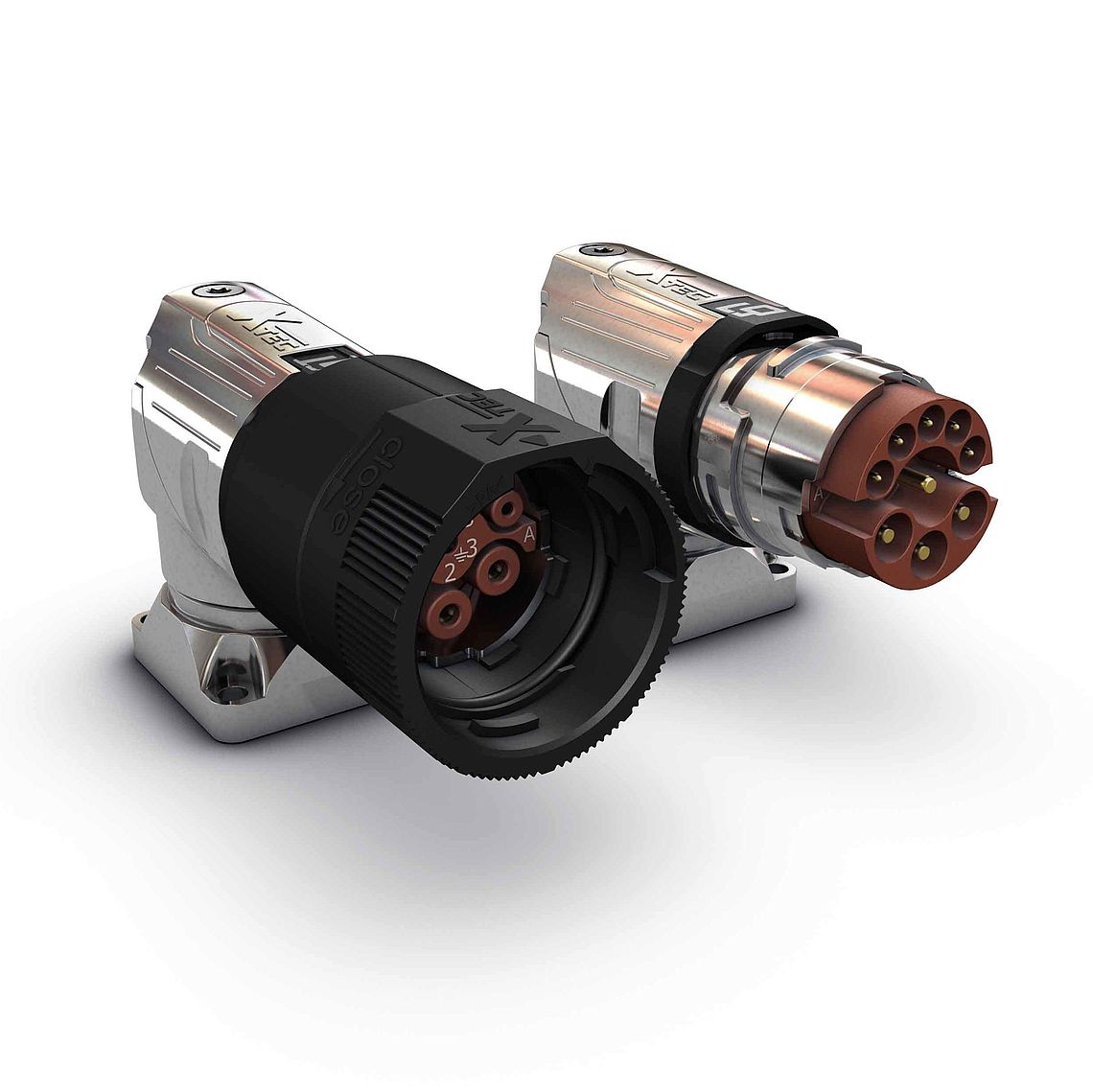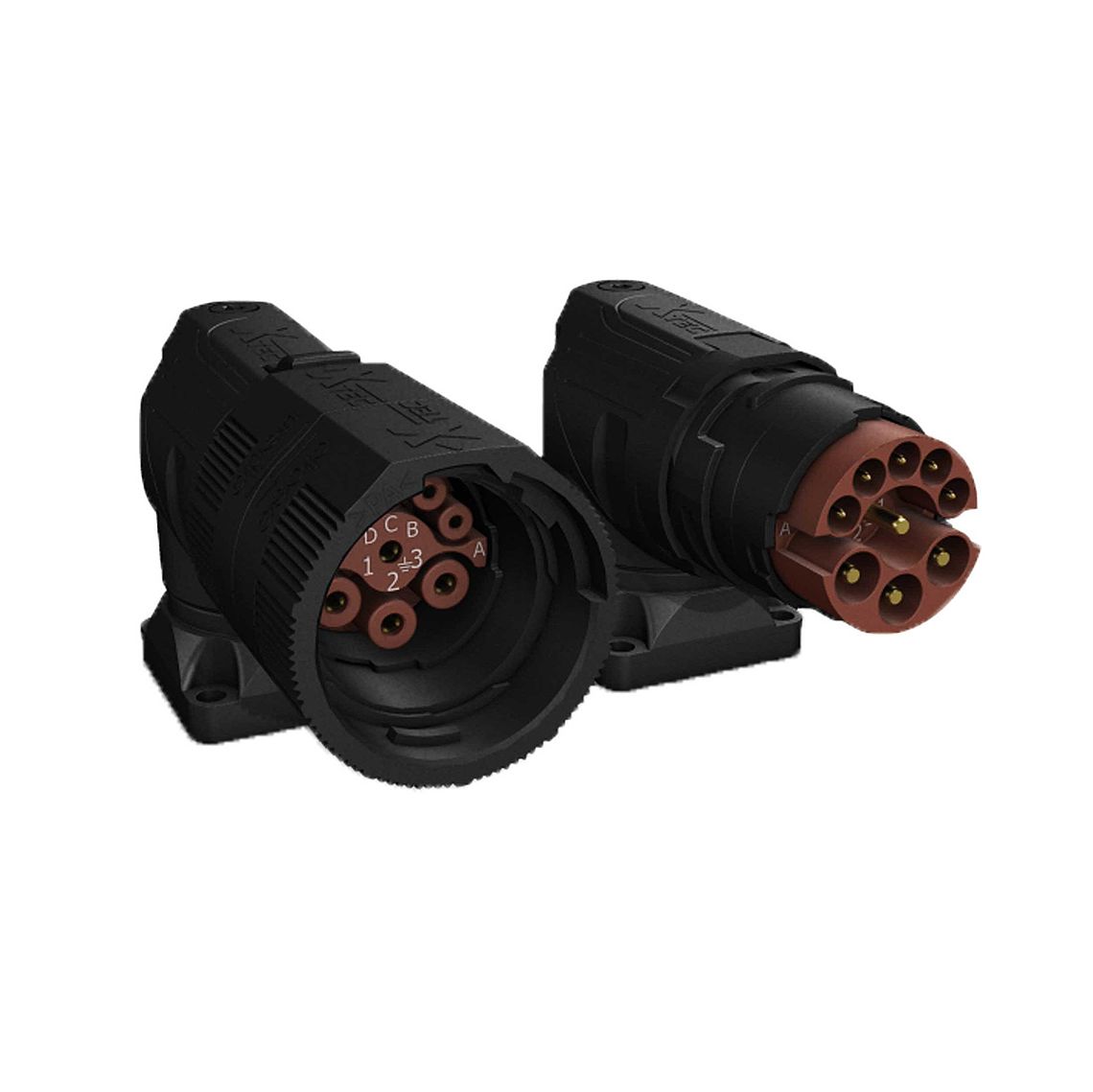 X-TEC 23 Signal connectors
The X-TEC 23 signal connector provides one of the most innovative options for connecting servo motors, signal transmission systems and bus systems. The connector offers a simple 360° crown shield connection, DESINA colour coding using a coding ring and five auxiliary contacts. Contact diameter 1 mm max., conductor cross-section 1.5 mm².
Versions
X-TEC 23 Signal connectors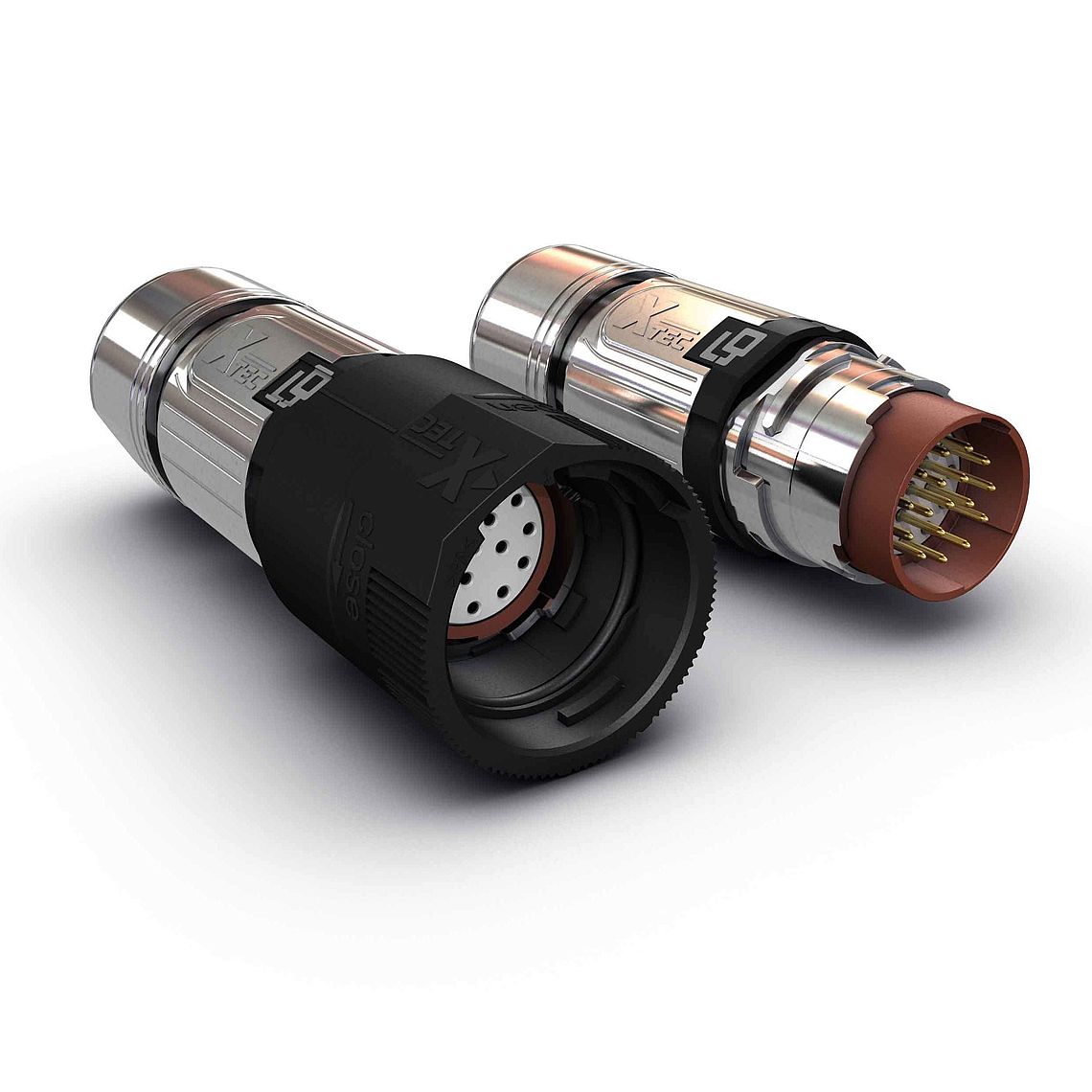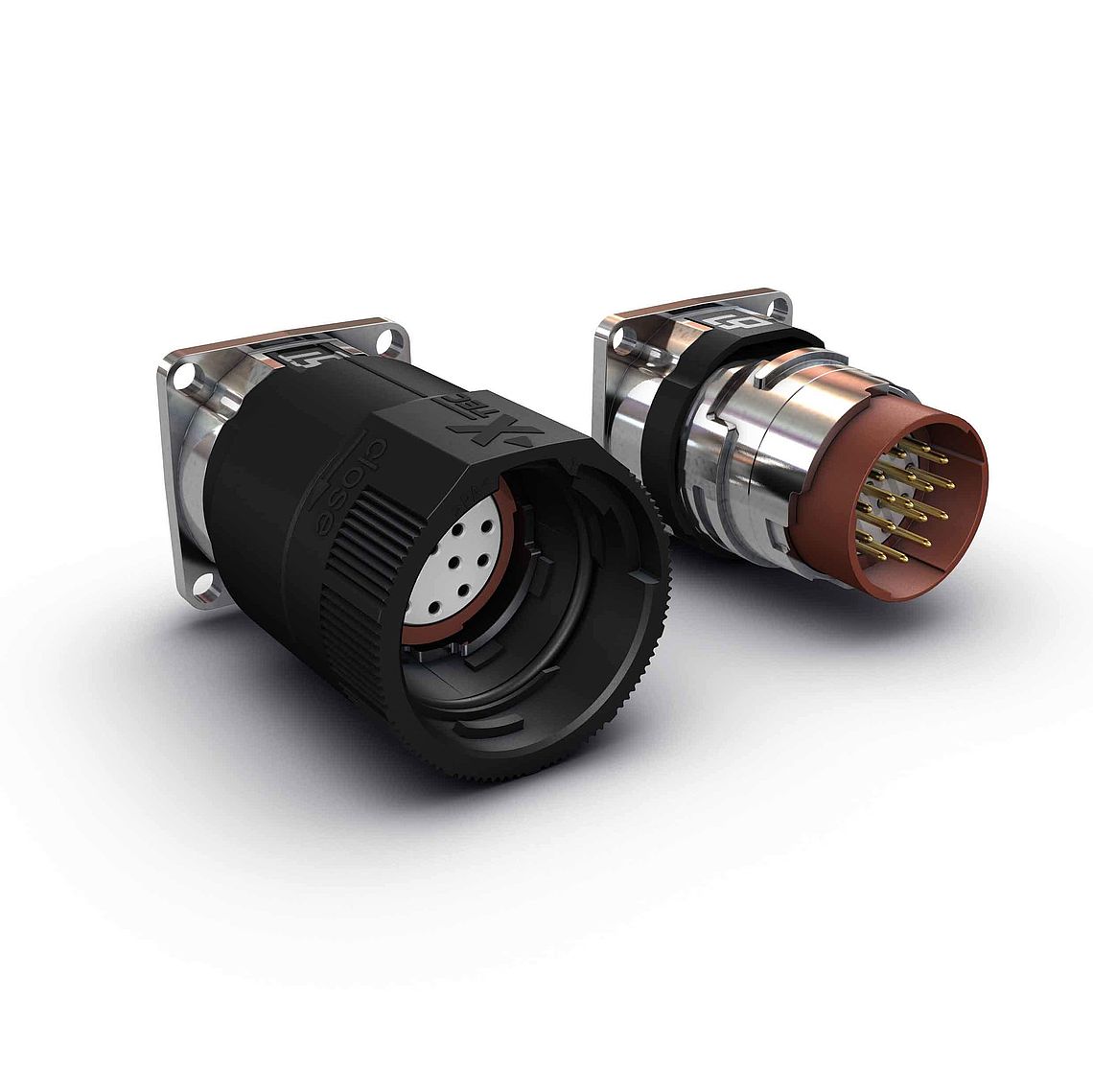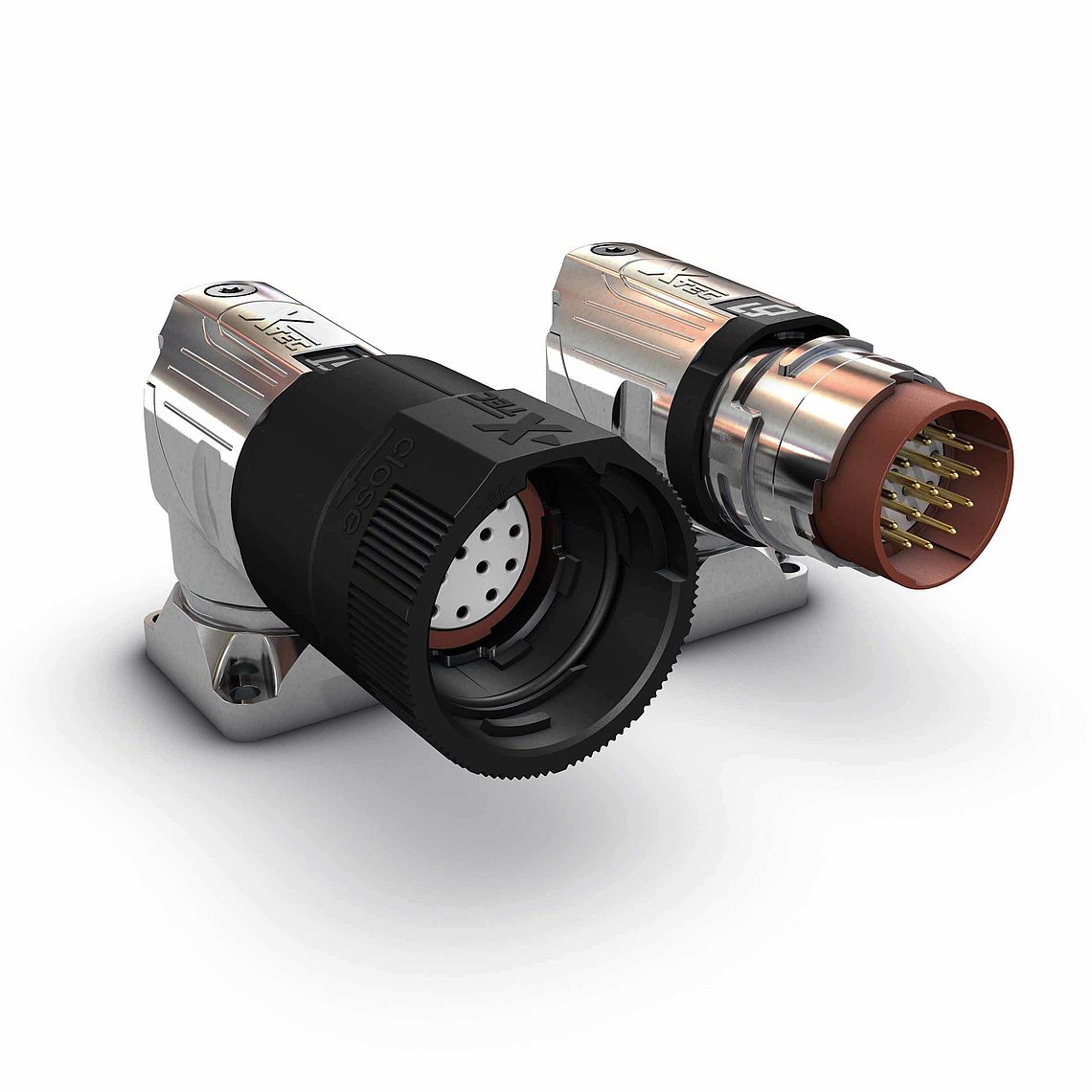 News and applications for LQ products
What's new in cables, circular plug-in connectors and function modules